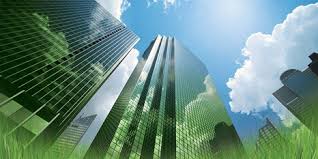 Before designing or remodeling a home, consider energy efficient design strategies; landscaping; and windows, doors, and skylights. You'll save energy and money in the long run. Also check out our recommendations for saving energy in specific types of homes, such as rentals, manufactured homes, log homes, and earth-sheltered homes.
Energy efficient design strategies
Landscaping for energy efficient homes
Windows, doors, and skylights
Types of homes
If you'd like to design an energy-efficient home, no matter what type of design, you should use what's called the whole-house systems approach.
If you're remodeling a home, conduct an energy audit to help you determine what energy efficiency improvements should and can be made to your home.