Looking for a quality electrician for your next project?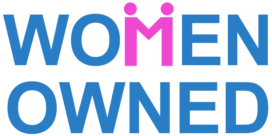 Advanced Electrical Technologies Services
Commercial
From ground up to remodel we can meet all your needs.
Industrial
Motor control centers, Equipment moves, Facilities Maintenance.
Design & Build
From conception to completion, we will exceed your expectations.
Engineering
Including Design, Coordination studies, Arc flash Hazard Analysis for NFPA 70E compliance.
Dry Utilities
We have a strong resume in electric and communication ductbank construction.
Lighting Control
Allow us to show you how to maximize your lighting by using the latest technology
Title 24
We offer many different areas of service to accommodate your Title 24 Design needs.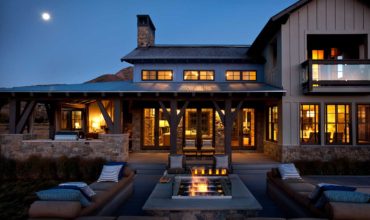 Created in 1978 by the California Building standards Commission in response to a legislative mandate to reduce California's energy consumption. Title 24 utilizes energy efficient technologies to provide California with an adequate, reasonably priced, environmentally sound supply of energy.
We have come a long way since Tim Berners Lee democratized Internet access with the creation of the World Wide Web in 1991. From dial-up and grimy beige desktops to devices that actually listen and act when you speak, the future is even more connected. And while there's an abundance of chatter regarding the explosive […]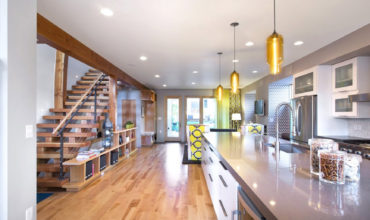 Colorful leaves, cooler weather, cozy sweaters, pumpkin spice everywhere—it's definitely fall! While you're snuggling in and sipping a warm drink, we hope you'll join us this October and take action to save energy—and money—at home.