Welcome to Advanced Electrical Technologies
Our team of in-house experts has been servicing Southern California and surrounding areas for years now, and has built us a good and solid reputation in the process.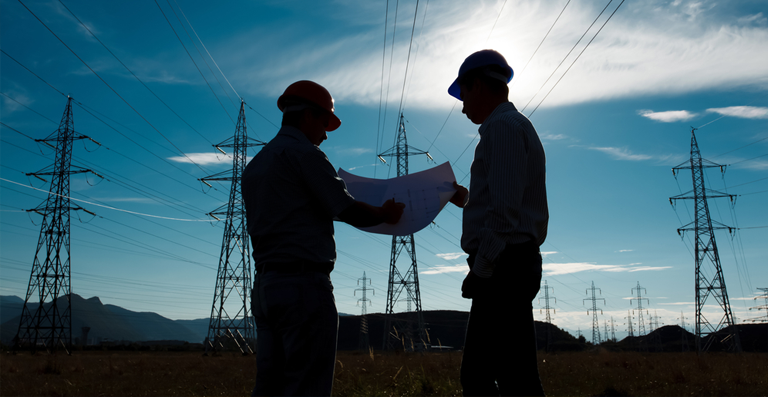 Quality
We are passionate about excellence and doing our work right the first time. Our reputation depends on our delivered value in the eyes of every customer and community.
People
We inspire each other with important work full of purpose, challenging development opportunities, and rewarding careers. We aspire to be the employer of choice in our industry.
Culture
We actively build a diverse, inclusive, and collaborative work environment where all views are welcomed, openness is encouraged, and teamwork and merit are cornerstones.
Relationships
We build positive, long-term relationships with our customers, joint-venture partners, subcontractors, suppliers, and colleagues that are built on trust, respect, and collaboration.