Commercial
From ground up to remodel we can meet all your needs.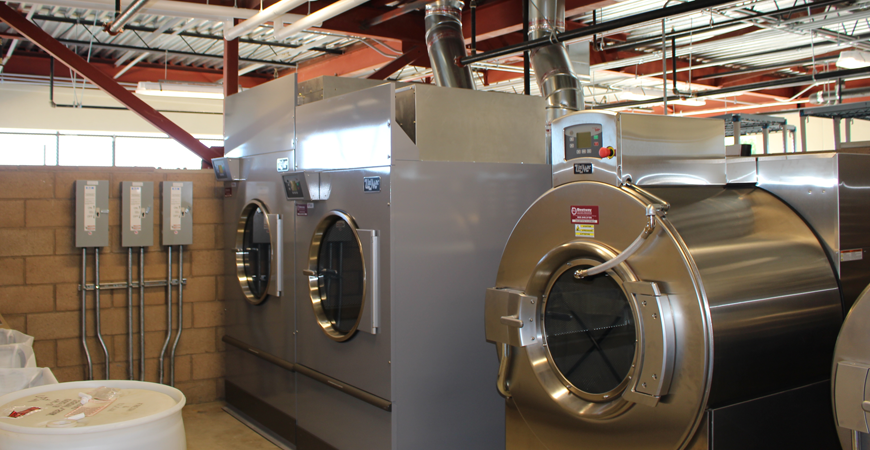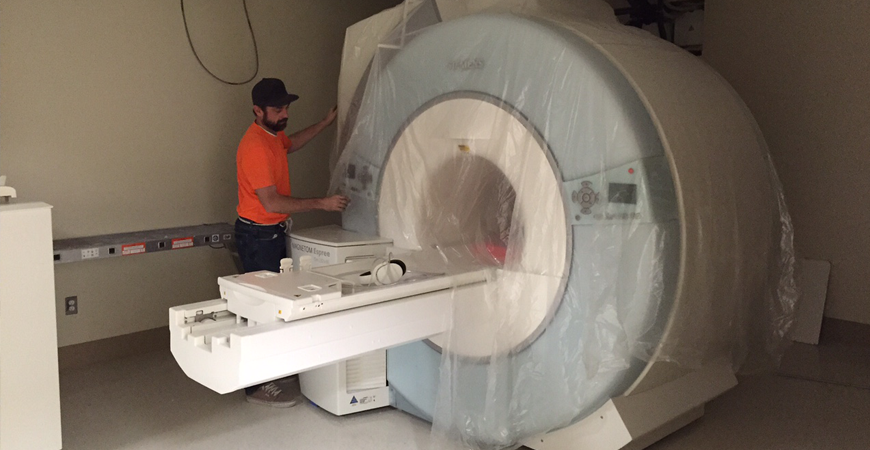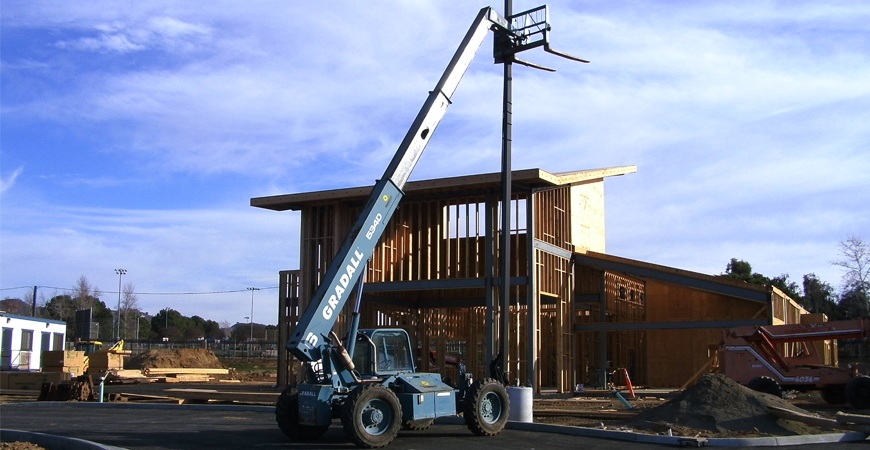 Public-Private Partnerships
We work on every project as if it's our only one, putting forth ever bit of effort we can to ensure that everything goes smoothly and perfectly the first time. We know that finishing projects on time and under budget is the key to our success, and it's something that every last one of our team members prides themselves on.
Our commitment of sustainability
Our commitment of stewardship
Our commitment of quality
Our commitment of safety